The NNG team expands its professional knowledge in several areas with the appointment of Heikki Laine: he has previous experience as a talented engineer, technology strategist, and registered patent attorney. He represents perspectives and knowledge that will help identify and develop quality products to create value for NNG's customers and partners.
With more than 15 years of product and strategic experience in startups and Fortune 100 companies behind him, Laine demonstrated his expertise in driving innovation and digital transformation. Before joining NNG, he developed simulation software for self-driving vehicles as Vice President of Product and Marketing at Cognata. Prior to that, he worked on Honeywell's aerospace portfolio and had spent more than 10 years at HARMAN, where he managed automotive product strategy.
Heikki Laine about his appointment.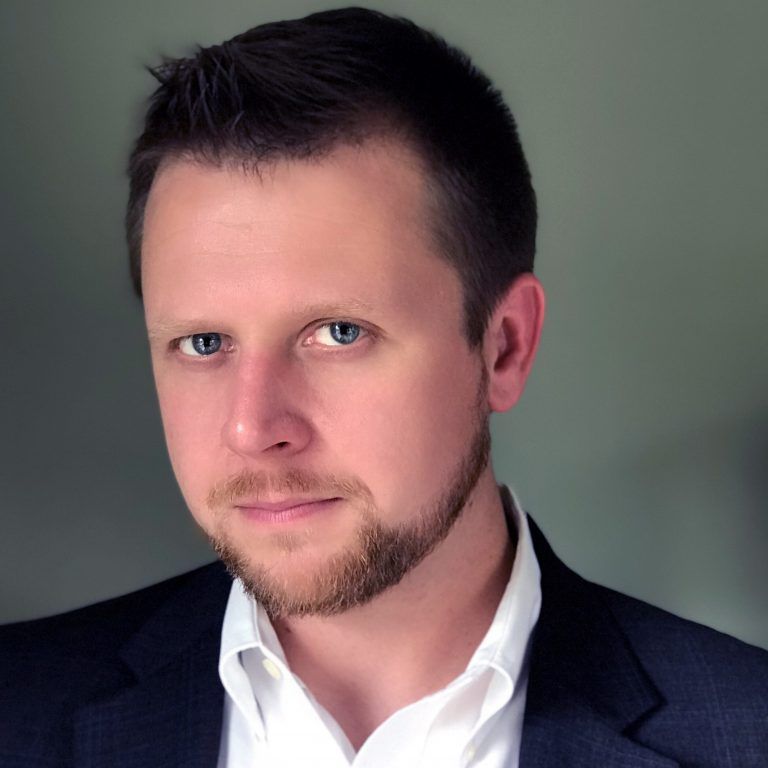 CMO Heikki Laine