The challenge? As the market evolves, OEMs are faced with a choice: either implement an off-the-shelf connected solution or opt for a more customizable solution such as iGO from NNG.
The off-the-shelf solutions are usually built on top of the Android Automotive Operating System (AAOS). This offers OEMs all the benefits of ready-made, easily understood ecosystems but comes with a limited selection of Google-specific services and UI options, and the drawback of minimal or shared control of customer data. NNG iGO, also compatible with AAOS and other automotive operating systems, offers a broader range of independent third-party services, full UI customization, and doesn't ring fence data. Let's take a look at the pros and cons of each approach.
While connected cars' sales increase, there are still a substantial number of vehicles released each year that lack access to cellular networks, meaning drivers need to rely on outdated onboard maps or update them manually using the sneaker network. Although fully connected "online-first" options are available, these always-on solutions are generally limited to high-end luxury vehicles. Mid-range and low-cost vehicles may include the ability for owners to purchase over-the-air (OTA) update packages, which include some service access but do not offer true online-first connectivity.
It is also worth noting that connectivity varies by location. While virtually all urban areas in the world are covered by a mobile broadband network, many gaps persist in rural areas. For example, in the Americas, 22% of the rural population is not covered by any mobile signal at all, while an additional 5% only have access to a 2G network, meaning that 27% are unable to access the Internet. The result? Some drivers are left unable to rely on cellular networks to provide consistent bandwidth or speed.
This creates the need for smartphone navigation apps that are either mirrored on the head unit or run as native applications preinstalled on the vehicle's IVI, which can deliver directions online and offline when connections aren't consistent to ensure drivers don't have maps fail at a crucial moment. Unfortunately, the use of such 'off-the-shelf' automotive solutions risks effectively turning the vehicle into a large-scale smartphone – and one beholden to the operating system provider's updates.
However, iGO from NNG allows OEMs to deploy a solution without needing to commit to a specific operating system. Drivers also enjoy seamless transitions and functionality between online and offline modes with no need to download maps in advance.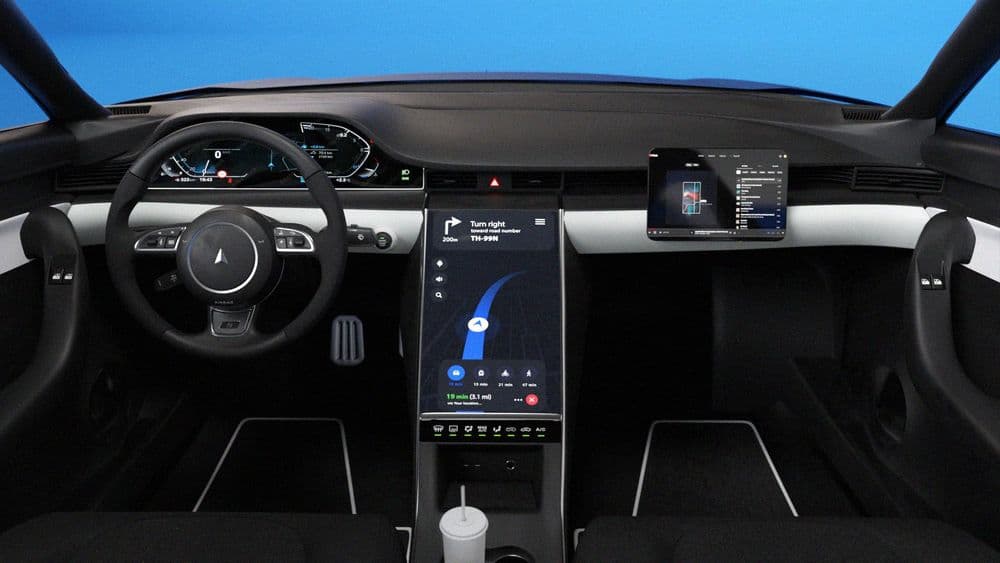 Data privacy is a growing concern for OEMs and customers. For instance, Google collects and transmits customer data from multiple sources more than 70 billion times per day. While this helps create a personalized experience for users by understanding driving habits and collecting information about frequent destinations, it gives Google an immense amount of insight into, and control of, the OEM's branded cockpit experience.
NNG, meanwhile, does not collect, store or ring fence data acquired by navigation software. This offers benefits for both drivers and OEMs. Drivers can rest easy knowing their data is secure while OEMs can build iGO into vehicle offerings without having to compete for data control or worry about brand erosion caused by a third-party provider's sometimes opaque data policies. As a result, OEMs and Tier 1 hardware suppliers can determine how driver data is controlled and managed, and what that looks like in practice.
BMW's Stephan Durach, group senior vice president of the Connected Company unit, puts it simply: "At the end of the day, the user experience is a critical part of your brand. I don't want to give this part away to another brand."
Data Consumption How much data is used by sat nav solutions is becoming a significant issue. For instance, downloading offline map tile data is a vital feature that drivers need when about to travel into an area with no or restricted connectivity. To ensure drivers retain access to the latest map information, this data is often downloaded while on the move. The problem? Some big tech apps consume up to five times more data when downloading than an iGO solution. For drivers on monthly data limits, such high data consumption rates could eat through their allowance quickly, adding additional expense during a time when the cost of living has already soared.
As vehicles become more software defined, OEM offerings risk suffering from technological homogenization. While there are some clear outliers (think Tesla, Polestar and Rivian), many vehicles are beginning to look similar with only small differences in design. This is why differentiation via brand customization is becoming increasingly important to OEMs.
While smartphone navigation apps offer navigation functionality, their user interfaces (UIs) cannot be customized or branded by OEMs, meaning automakers must surrender a vital part of their brand experience to the app provider. Additionally, in many cases, smartphone navigation apps aren't deeply integrated into a vehicle's powertrain or telematics system.
This means a significant proportion of autos deploying such apps do not benefit from the deep vehicle data sets needed to improve reliability, or recommend fuel or charging station stops at times appropriate to the driver and vehicle fuel-level or state-of-charge. Other recent OEM implementations of smartphone navigation apps make it possible for drivers to access navigation data on their car's infotainment screens. However, in most cases, these are no more than the smartphone app but on a different screen.
Also, some big tech solutions only provide limited visual representations of key features in their offline maps. These can look 'flat' and unrepresentative of the real world around the driver. Our solutions bring branded experiences to life by displaying 3D building models and terrain to provide drivers with recognizable visual representations wherever they travel.
Finally – and most importantly – with NNG iGO Navigation, it's possible for OEMs to leverage a proprietary HMI tech stack that provides runtime customization options for branding. These include colors, fonts, icons and UI objects, support for multiscreen display, and deep powertrain integration.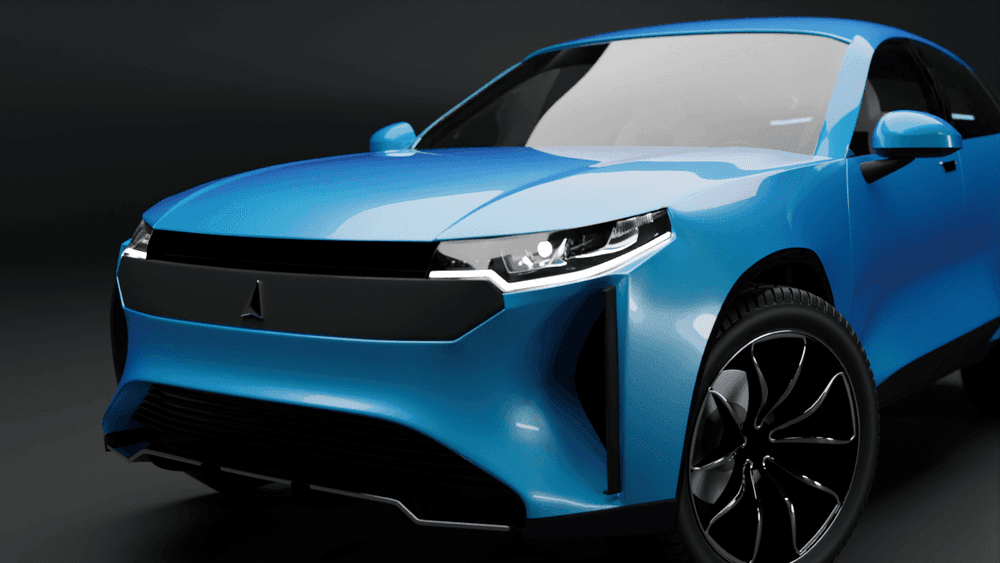 There's a growing need for navigation apps to include electric vehicle (EV) range planning. While the advanced connected vehicle services offered by the tech giants do include EV calculation, in many cases, it is often built on estimated calculations rather than true driver usage data. NNG iGO on the other hand natively offers the ability to combine vehicle battery data, route information and charging station infrastructure to create the ideal route for EV users, all while giving OEMs complete control over what happens to that data.
Bottom line? Smartphone navigation apps, online and offline, are here to stay. For OEMs, however, reliance on big tech tools often creates conflict when it comes to privacy, customization, and support for next-generation vehicles. With NNG and iGO, meanwhile, owners and manufacturers retain full control of where they're going — and how they're getting there.