There's no turning back now: The lockdowns triggered by the pandemic ushered in a revolution in e-commerce that saw online sales rocket. In the US alone, it added $219 billion to e-commerce sales in 2020-2021.
This demand shows no sign of abating either even as the Covid crisis subsides. According to Juniper Research, the value of global e-commerce payment transactions will exceed $7.5 trillion globally by 2026, up from $4.9 trillion in 2021. That represents a huge 55% increase.
Critical to e-commerce's ongoing success are last-mile deliveries, which rely on fleets of light commercial vehicles (LCV) to deliver online orders to consumer doorsteps. This reliance explains why sales of LCVs are growing across many European countries. For instance, in France, they grew by 7.5% year-on-year in 2021 while in the UK, they shot up 21.4%.
However, such a dramatic uptick only serves to amplify the many LCV routing challenges that logistics and fleet managers face each and every day. These include:
– Optimising route planning to reduce journey times and ensure on-time deliveries
– Improving fuel efficiency to save on costs as well as meet sustainability commitments
– Avoiding multiple hazards that can impact on logistics performance and driver safety.
Relying on traditional consumer-focused navigation solutions to address these challenges is not a viable option either for such a specialised market. For example, they don't allow managers to plan routes that take into consideration, say, a LCV's dimensions.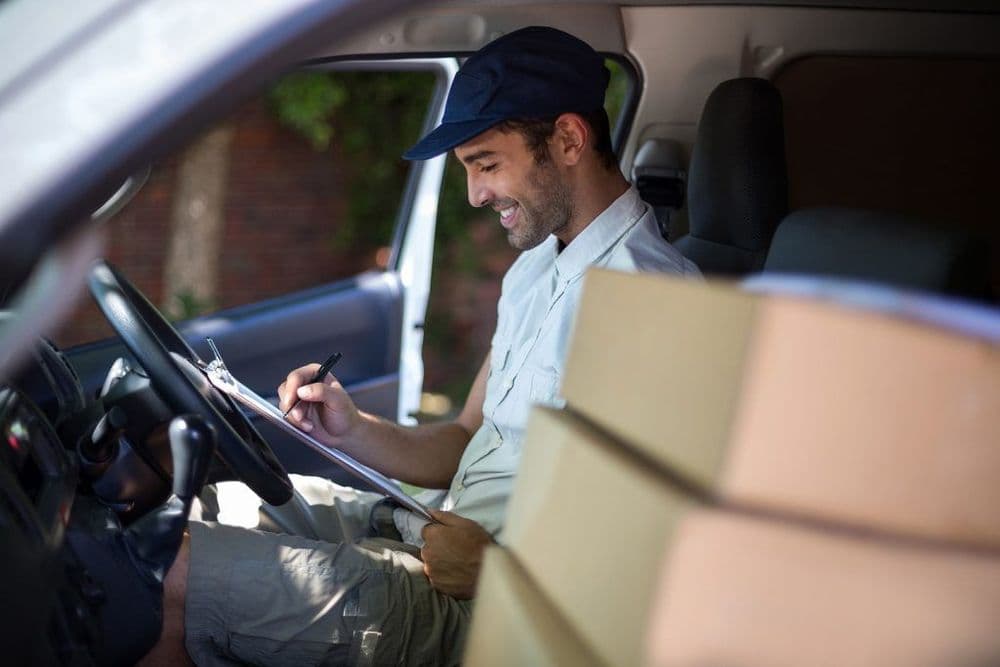 It's why many in logistics are now turning to professional LCV navigation partners such as NNG to meet their needs. First, auto makers and logistics stakeholders require pro solutions that are fully integrated with the LCV's head unit, cockpit electronics and infotainment system.
In turn, this creates an in-LCV 'one-stop shop' that also connects to head office via the cloud. This enables logistics stakeholders to manage every aspect of LCV mobility as well as benefit from vital sector-specific functionality including:
Automated, almost-instant routing based on the logistics manager's specific predefined criteria with routing updated on the fly if road conditions change.
Set parameters for auto-generated routes based on the vehicle's freight type, dimensions – including weight and height – and even cargo.
Warning and manoeuvre messages that assist drivers by keeping them informed of all potential hazards on their journey including parameter-specific speed limit indicators.
POIs automatically highlighted on routes to help driver efficiency and safety including weighbridge notifications, high-flow diesel locations, rest stops, and more.
Live warnings not to take directions that will trigger potential restrictions violations – even when not using the solution's planned route feature.
A single screen that meets all the driver's mobility and personal requirements, removing the need for multiple apps on mounted sat navs and/or mobile phones.
Customised support for electric LCVs that enables managers to calculate energy consumption in real-time and plan routes that include efficient charging stops.
Importantly, industry-leading professional LCV navigation providers including NNG also offer the ability to design and rollout bespoke features for specific logistical requirements. From research, development and rapid prototyping through to liaising with manufacturers, industry leaders like NNG allow tailored feature sets to be introduced effortlessly and at speed.
Such a combination of functionality and flexibility ensures both auto makers and enterprise have access to the best possible solutions to meet the rapidly evolving challenges of today's logistics. Most importantly though, professional LCV navigation allows logistics stakeholders to put routing processes in place that better safeguard their operations as they head into an increasingly turbulent future.