Dedicated EV navigation solutions are critical for route planning and fuel management.
It's no longer enough for electric vehicles (EVs) to leverage internal combustion engine (ICE) navigation services. To address the emerging opportunities and challenges of a growing EV market, dedicated navigation tools are required.
Electric vehicle sales are on the rise, with both consumers and commercial industries making the move away from internal combustion engines (ICEs) to their AC/DC counterparts.
The challenge? Current navigation systems can't keep pace. While most EV solutions are simply ICE products modified to include key electric vehicle points of interest (POIs), the growing number of EVs on urban and rural roads speaks to the need for a dedicated solution.
In a post-pandemic world, the auto industry is showing signs of rapid recovery. Electric vehicles (EVs) in particular are gaining ground: Total EV sales in 2021 totaled 4.2 million units, up 108% from 2020 and 198% from 2019. This is despite the increasing cost of lithium-ion battery cells. In the first quarter of 2021, Li-ion batteries cost approximately $105 per kilowatt hour. A year later, the approximate cost rose to $160 per kilowatt hour. Given that the average cost of EVs has been decreasing on average for the past five years, it's likely this trend will also reverse and encourage even more electric vehicle purchases.
Further fueling the market are improvements in charging speeds and reduced charging times. While previous generations of EVs charged at 22kW, and required eight to twelve hours for a full recharge, newer connections can deliver charging at 350kW and power up vehicles in just half an hour.
With EV sales rising, there's a growing need for effective navigation. Traditionally, companies repurposed their ICE products by adding EV charging stations as points of interest.
But this isn't enough in a market increasingly driven by electric cars. Consider the impact of weather on electric vehicles. Significant temperature changes can negatively impact vehicle performance, meaning any route calculation needs to take weather patterns into account.
Route topography is also relevant. EVs use more power going uphill compared to conventional vehicles but may recover some of this power on the way down with regenerative braking. In addition, driver factors such as preferred speed and vehicle load can influence the total possible distance.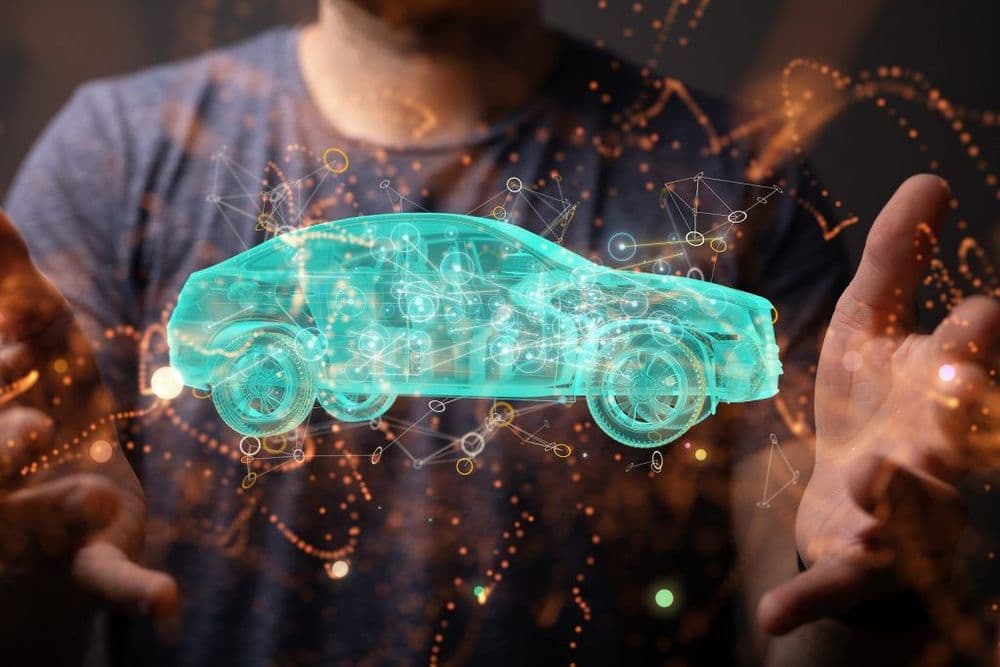 NNG's iGO.Live system is designed with modular scalability that allows companies to leverage a suite of lightweight APIs and customize the EV navigation to meet their preferences.
By integrating relevant EV data with robust mapping and POI tools, NNG's algorithm can create custom EV routes within records — streamlining driver journeys and improving the range and charge estimation accuracy.
Put simply? EVs will soon be everywhere. It's time to make sure they have a dedicated system to get them where they're going.